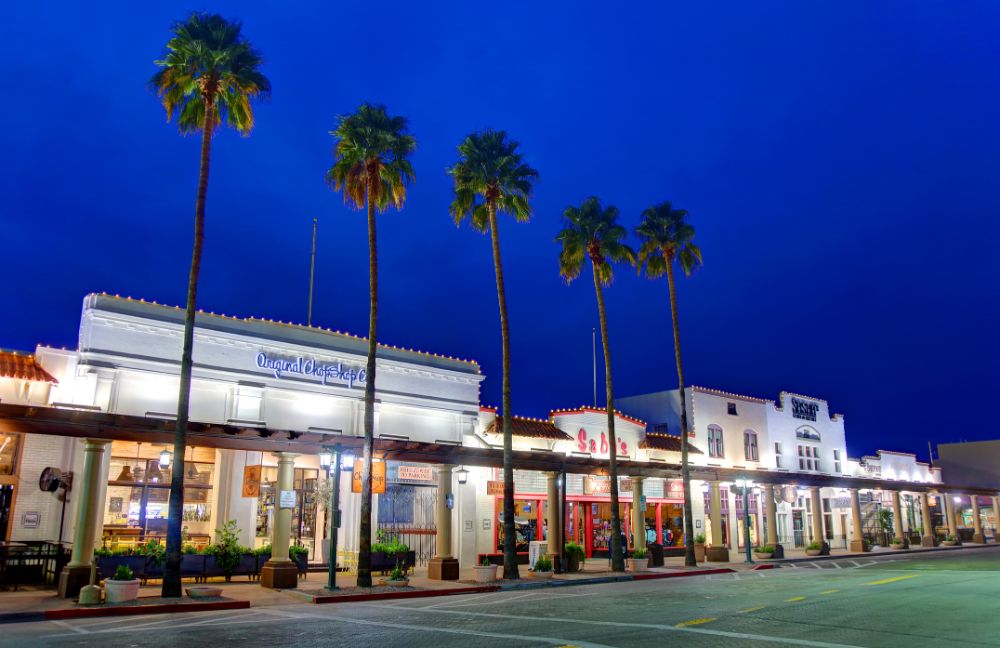 Chandler is a relatively large city located in the state of Arizona. With a population of 261,165 people and 63 constituent neighborhoods, Chandler is the fourth largest community in Arizona.
Chandler home prices are not only among the most expensive in Arizona, but Chandler real estate also consistently ranks among the most expensive in America.
Chandler is a decidedly white-collar city, with fully 86.07% of the workforce employed in white-collar jobs, well above the national average. Overall, Chandler is a city of professionals, sales and office workers, and managers. There are especially a lot of people living in Chandler who work in management occupations (12.69%), office and administrative support (12.54%), and sales jobs (11.77%).
Also of interest is that Chandler has more people living here who work in computers and math than 95% of the places in the US.
Chandler is one of the most attractive larger cities for people who are young, single, educated, and upwardly-mobile career starters. This makes it a good place to live for young singles in their 20s and 30s and who have undergraduate or graduate degrees and are starting their professional careers. Although Chandler is a large city, this demographic is significant enough that young professionals will find many others like themselves here, with really good opportunities for friendships, recreation, romance, and more.
The education level of Chandler ranks among the highest in the nation. Of the 25-and-older adult population in Chandler, 44.71% have at least a bachelor's degree. The typical US community has just 21.84% of its adults holding a bachelor's degree or graduate degree.
The per capita income in Chandler in 2018 was $39,632, which is wealthy relative to Arizona and the nation. This equates to an annual income of $158,528 for a family of four. However, Chandler contains both very wealthy and poor people as well.
Chandler is an extremely ethnically-diverse city. The people who call Chandler home describe themselves as belonging to a variety of racial and ethnic groups. The greatest number of Chandler residents report their race to be White, followed by Asian. Chandler also has a sizable Hispanic population (people of Hispanic origin can be of any race). People of Hispanic or Latino origin account for 20.78% of the city's residents. Important ancestries of people in Chandler include German, Irish, English, Italian, and Polish.
In addition, Chandler has a lot of people living here who were born outside of the US (15.72%).
The most common language spoken in Chandler is English. Other important languages spoken here include Spanish and Chinese.